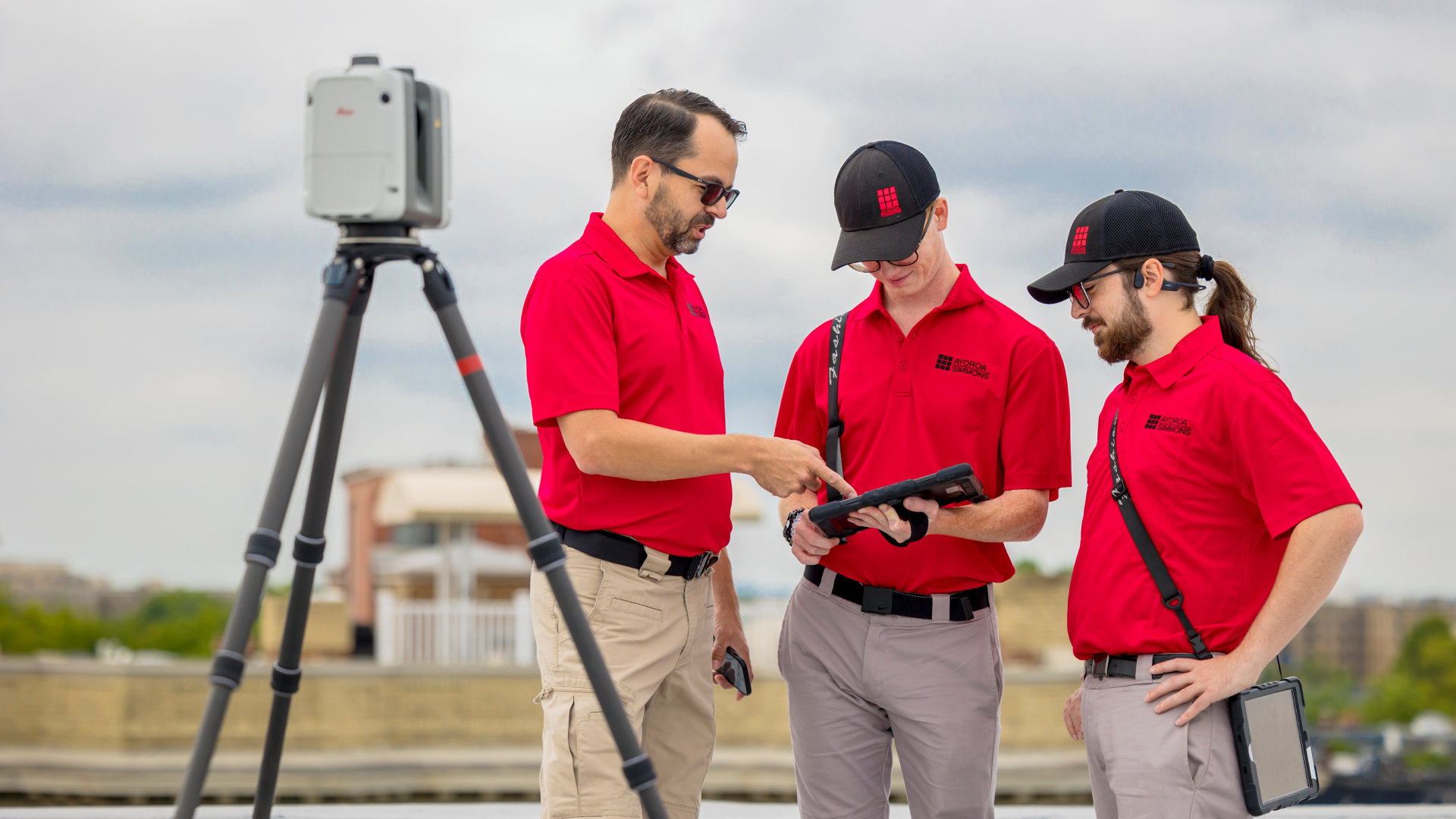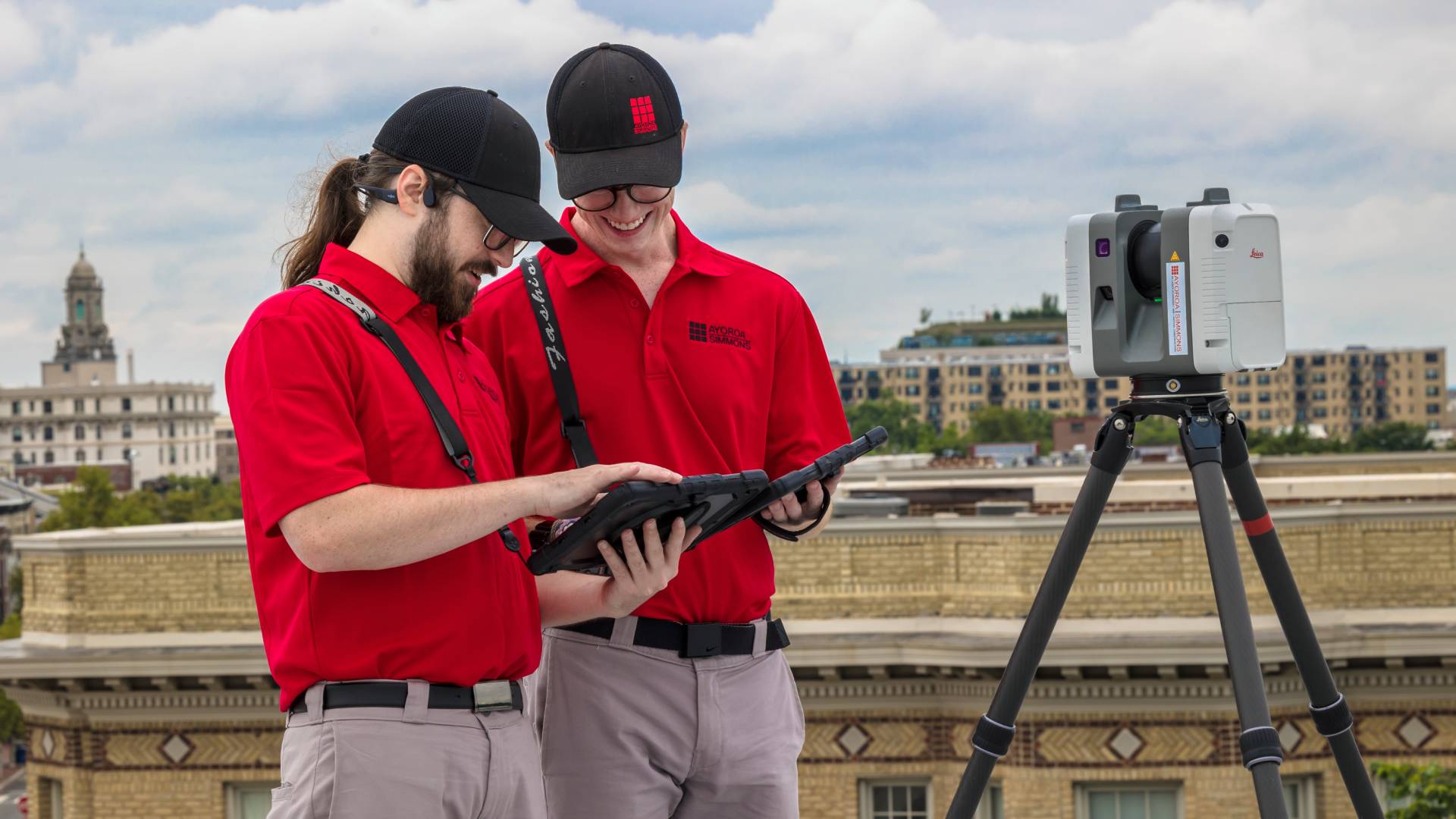 Launch your career and sharpen your skills with a company that will help you grow.
Ayoroa Simmons embraces technology and communication in a highly digital environment. We care deeply about work satisfaction and believe in giving our employees room to grow and move up in the company.
Experience the work-life balance you need to stay focused and succeed.
At Ayoroa Simmons, we value work-life balance. So much so, that many of our employees enjoy opportunities for hybrid-remote roles. We know that when we value you, it brings your talent and productivity to the forefront. Our benefits program reflects our employee appreciation as well, offering medical, dental, vision, and 3 weeks of paid time off starting your first year.