Ayoroa Simmons Announces SBA 8(a) Certification Achievement.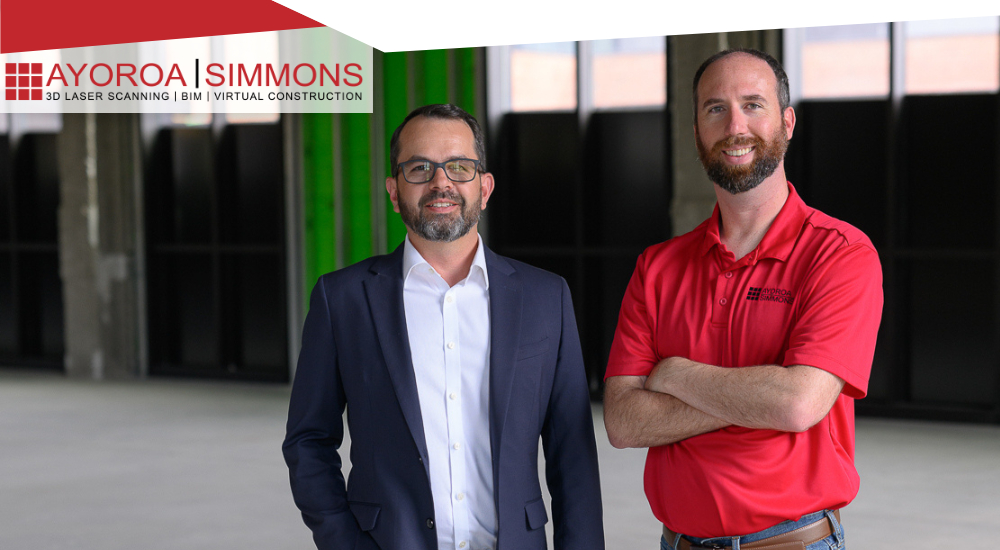 Ayoroa Simmons, a Building Information Modeling (BIM) and 3D Laser Scanning Provider has just been awarded the SBA 8(a) certification. With over 200 successful projects in the private sector, the firm plans to use its expertise to build new partnerships and collaborate with other federal contractors in the AECO industry.
Founded in 2016, Ayoroa Simmons has quickly built a name in the Architectural, Engineering, Construction, and Owner/Operator (AECO) Industry. The company specializes in providing data-driven BIM solutions to architects, engineers, contractors, and other industry professionals. Ayoroa Simmons services include high-definition surveying, 3D laser scanning, measured drawings, 3D building model development (virtual construction), and mechanical, electrical, and plumbing (MEP) coordination.
Established by Congress in 1978 as Section 8(a) of the Small Business Act, the SBA 8(a) certification is part of a business assistance program for small, disadvantaged businesses controlled at least 51% by socially and economically disadvantaged individuals.
Participants can receive sole-source contracts, up to $4.5 million for goods and services, and $7.5 million for manufacturing
Competitive contract opportunities
8(a) firms are able to form joint ventures and teams to bid on contracts, enhancing the ability of the firm to perform larger prime contracts
With the SBA 8(a) certification in hand, Ayoroa Simmons is now eligible for unique sole source opportunities and other resources that may have otherwise been out of reach.
In FY2020, 8(a) firms were awarded $34.0 billion in federal contracts, including $9.3 billion in 8(a) set-aside awards and $11.1 billion in 8(a) sole-source awards. Because 8(a) companies are eligible for sole source orders, the procurement process for government contracts is significantly shortened and more easily navigated. 8(a) companies also have access to additional resources through the SBA that assist them in everything from the procurement process to marketing their capabilities.
Ayoroa Simmons applied for 8(a) certification with hopes to build collaborative partnerships and establish teaming arrangements with other companies that are currently serving the federal market. Ayoroa Simmons invites interested firms to contact Josh Ayoroa directly at jayoroa@ayoroasimmons.com.